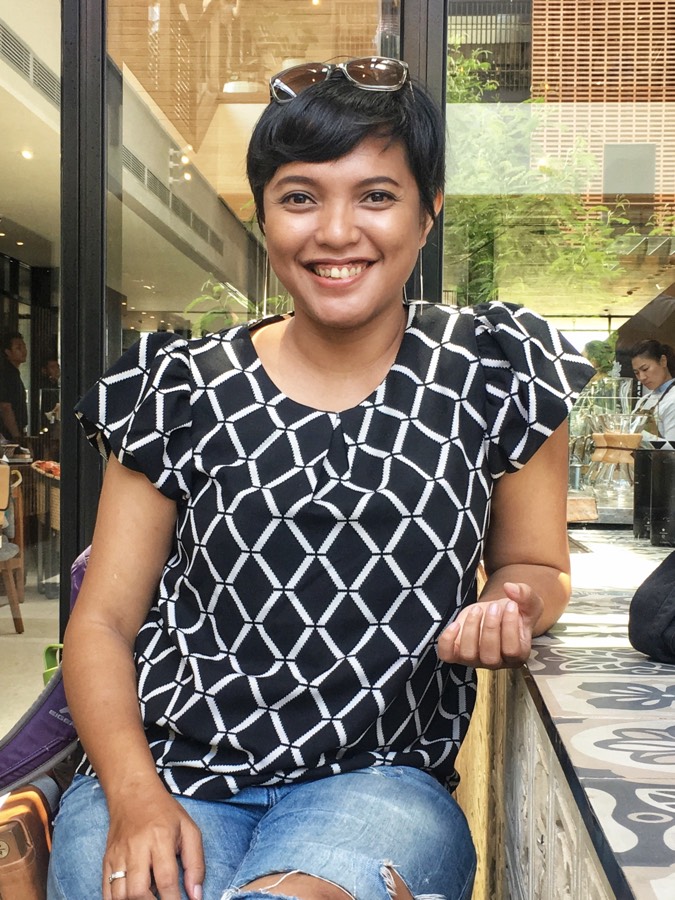 Hello, my name is Retno Ika Safitri. Most of my friends call me Retno, some of them call me Ika, but in online world, a lot of my friends know me as Ocha.
I'm a parallel entrepreneur and also a digital product designer and strategist. I used to be a UX Designer, but now I build several companies such as Tanibox, Kultiva, and All Trades Digital.
I built these companies with my husband as a business partner. Yes, some people believe that doing business together with your spouse is super hard. But we manage to do it. In fact, we don't know what would happen if we didn't run them together. We complete each other (yes, we argued a lot, but we always be able to compromise).
I'm also a podcaster, gardener, writer and open-source creator. I currently run two podcasts: Mari Menanam and Ngopini Sejenak, I'm gardening on my small urban house in Denpasar (Bali) and I write my experiences and knowledge on a blog named Plantree, and building Tania—and open source farmer's journal.
Before jumping on the entrepreneurial roller coaster, I've worked in several tech companies such as Bukalapak. After working there for a while, I realised that I want to build my own company, and I can't build something that I don't really into. And here I am, enjoying the ups and downs of startups life.
I am currently living in Bali, enjoying the super sunny island 🏖 before moving permanently to wherever my heart tells me to go. Bali is beautiful! Let me know if you have any plan to visit the island, 'kay?
Follow me on social media, or contact me via