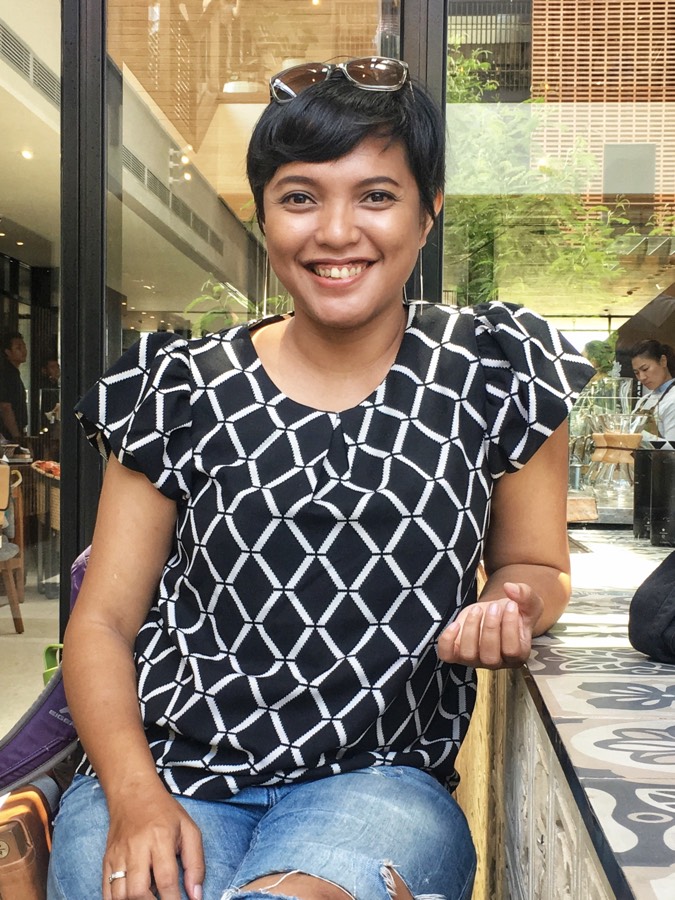 a product strategist, generalist and entrepreneur running multiple businesses in parallel.
Chief Product at Tanibox, Co-creator of Plantree,
and All-rounder at Chloè & Matt.
This is my digital garden—a place where I share what I've learned, developed, discovered and exerienced over the years. Follow me on social media, or contact me via:
---
My Journal
---
Notion
I create Notion templates to help you have a more effective
and productive life.

Library
Some books I recommend for you
Fav Musics